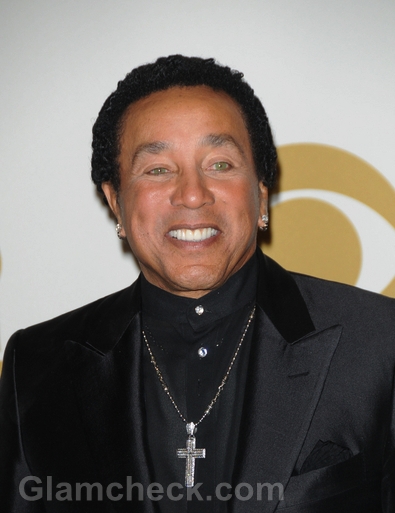 America's Society of Songwriters has named the recipient of the Ella Award for 2011 – soul legend Smokey Robinson.
Robinson admitted that this award excited him more than any other accolade since it also honours 'mom' Ella Fitzgerald.
The Motown icon said that Fitzgerald was a wonderful woman whom he loved, and he will always remember how sweet she was to him. He went on to relate that right from when he was a baby in Detroit, his older sisters and his mother would play Ella Fitzgerald's music all the time. He was honoured and awed when he had the chance to meet her, she was really sweet and treated him like she'd known him his whole life.
Robinson will be the 20th recipient of the award. Previous winners include Andy Williams, Johnny Mathis, Frank Sinatra, Gladys Knight and Natalie Cole.
According to Billboard.com, Aretha Franklin, undisputed soul icon, will be honoured with the Society of Songwriter's Legend Award at the annual event which will be held at the Beverly Hilton Hotel in September.
Image: