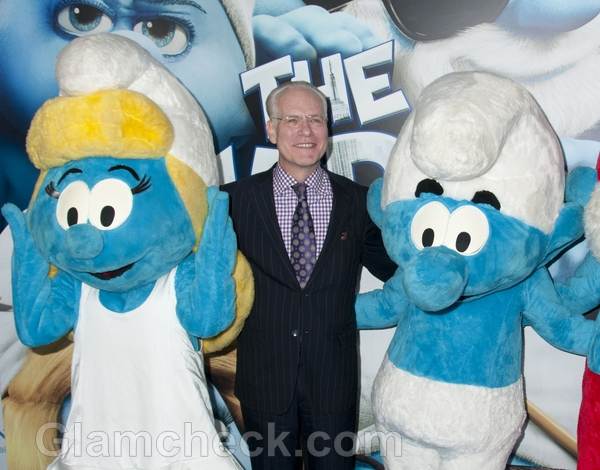 The Smurfs will be coming to a screen near you once again as movie studio bosses have given the go-ahead for a sequel to the immensely popular family movie.
The movie took in $35.4 million in the opening weekend alone and went on to prove its mettle by scoring second place on the U.S. box office chart in July. The top spot went to Cowboys and Aliens, the sci-fi blockbuster starring Daniel Craig and Harrison Ford.
Trade paper Daily Variety reported that Sony Picture executives are thrilled with how well the movie has done and are preparing to have the sequel in theatres by the summer of 2013.
The live action comedy features the voices of Katy Perry and Alan Cumming stars Hank Azaria, Sofia Vergara and Neil Patrick Harris.
Image: P R Photos