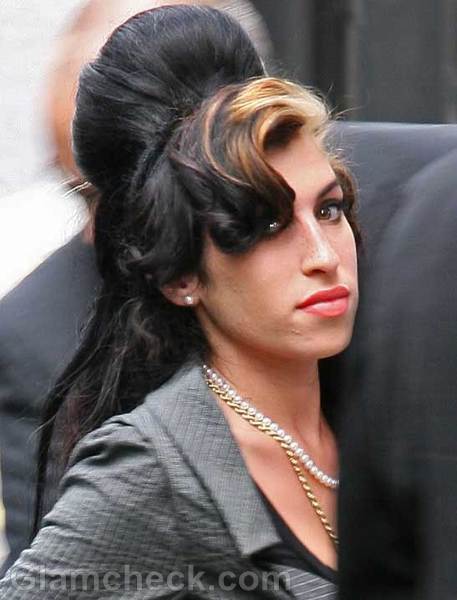 Deceased soul star Amy Winehouse's home was recently robbed after the singer's tragic death last month.
An investigation has been launched after Winehouse's possessions were found missing from her home in Camden.
Britain's The Sun reported that among the items that were allegedly stolen were the singer's personal letters and the lyrics for her third album. A source told the newspaper that the family was shocked by the robbery and by how someone could stoop so low. Winehouse's father, Mitch, is in a rage about it but is willing to give the thief a chance to replace the stolen items so the matter doesn't have to get messy.
Image: P R Photos