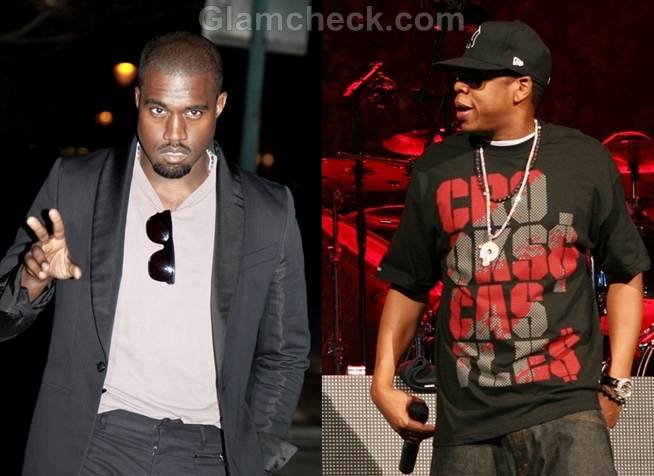 Rappers Jay-Z and Kanye West will be auctioning off a car used in their latest video to raise money for the East African drought relief efforts.
The top-of-the-line Maybach features in the video for their new song Otis. The rappers are seen chopping up the car in the video to convert it into a fun ride that is open from the top and the sides; they then drive it around an industrial site with a bunch of girls.
YouTube featured the video on Friday. It ended with the message that the car would be up for auction and that the proceeds would be going towards the East African Drought Disaster.
Meanwhile, jay-Z is donating a part of the proceeds from sales of his merchandise to charities doing cancer research. He is also urging fans to buy a special edition T-shirt to raise money for the City of Hope organisation. The T-shirt is retailing for $21.95, is white, and is emblazoned with the lyrics of Power, a single by Kanye West. You can buy it on FanFire.com. 50% of profits from sales will go to charity.
Image: Shutterstock