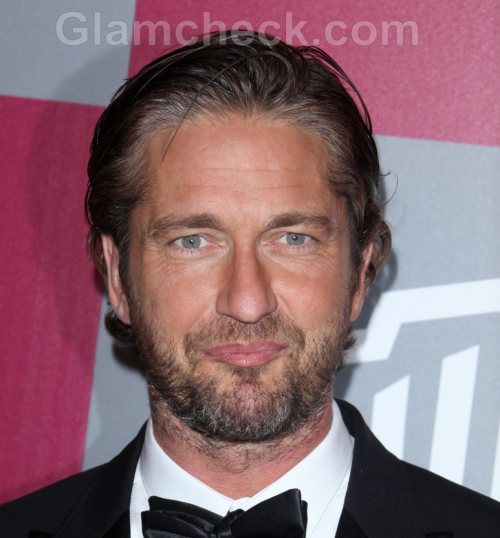 Gerard Butler is being sued by two former workers who claim that he did not pay them their due overtime at the Korean eatery Shin BBQ, a restaurant that he owns in joint partnership with several others including Chris and Danny Masterson.
A cook and a dishwasher who previously worked at the Hollywood restaurant filed papers in the County Superior Court of Los Angeles on Tuesday, alleging that Butler and the other owners did not give them the wages, breaks, and rest time that they were owed.
TMZ.com reports that the workers want the restaurant's payroll books to be opened so they can receive back pay as well as other damages.
Image: Shutterstock