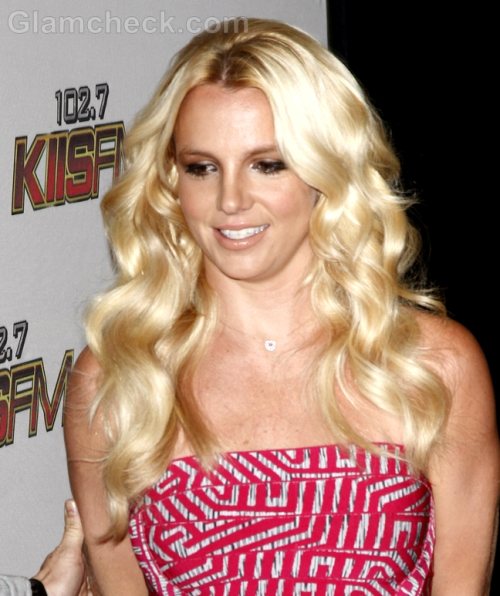 The upcoming MTV Video Music Awards will honour pop sensation Britney Spears with a special tribute for her long and successful career.
The singer started her career in 1998 with her hit debut … Baby One More Time. Her Femme Fatale tour has been thrilling audiences all summer and she is all set to tour Europe in September.
MTV bosses want to plan a unique event to honour Spears at the annual award show which will be held on 28 of August in Los Angeles this year.
Amy Doyle, executive producer of VMA, told Billboard that since Britney was so loved by MTV audiences around the world, they wanted to do something different to tribute to her. Everything from her fashion to her videos will be covered at the event, but MTV bosses want to create something truly unique.
Deceased soul singer Amy Winehouse, who was found dead last month at her home in London, will also be acknowledged. Doyle said that Winehouse was very dear to MTV and had a lot of history with her.
Spears' latest hit Till The World Ends has been nominated for two awards this year – Best Choreography in A Video and Best Pop Video.
Image: Shutterstock