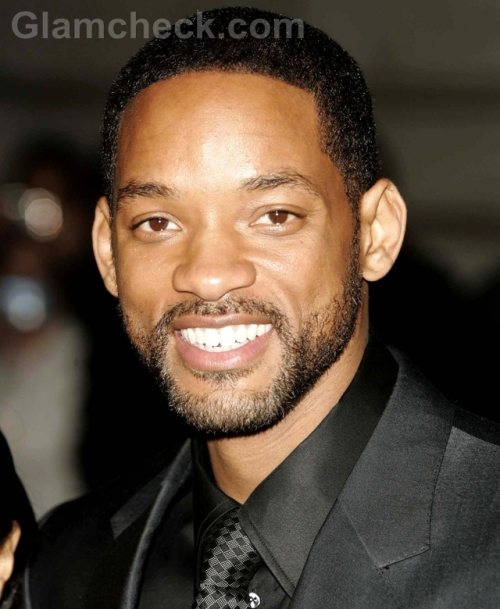 Hollywood superstar Will Smith plans to return to rap after a six-year hiatus.
The I Am Legend actor started his career as The Fresh Prince. He formed the hip-hop duo DJ Jazzy Jeff & The Fresh Prince with his childhood friend Jeffrey Townes.
The act led to his own TV sitcom, The Fresh Prince of Bel-Air. Since then, Smith has become one of the most sought-after stars in Hollywood.
Music producer La Mar 'Mars' Edward reports that Smith is all set to head back to the studio to record his first album after Lost and Found in 2005. Work has already begun on the project. Edward told XXLMag.com that they're working on brining Will Smith back to rap.
Image: Shutterstock