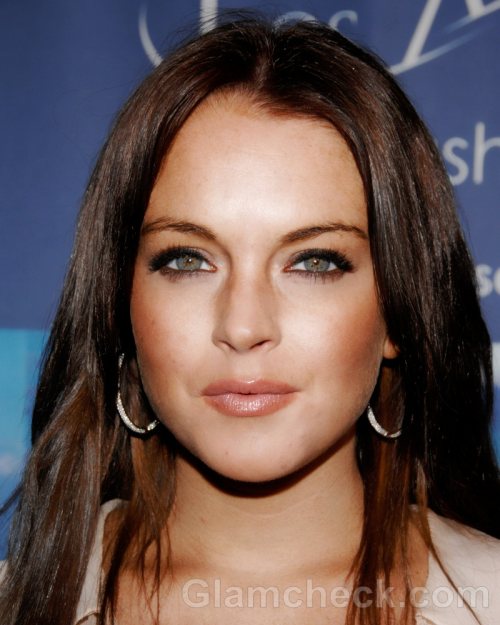 Lindsay Lohan is reportedly suing rapper Pitbull for making fun of her in his latest hit Give Me Everything.
The song, which was co-written with Ne-Yo, has the hip-hop star rhyming, "Hustlers move aside, so I'm tiptoeing, keep flowin', I got it locked up like Lindsay Lohan."
The actress does not appreciate her name being featured in the song. She is filing a lawsuit claiming that since the song will be heard by a lot of people around the world, the lyrics may do irreparable harm to her image.
TMZ.com obtained documents of the lawsuit which state that Lohan is a professional actor with a good reputation and she is protected by the New York civil rights laws, which do not allow a person's name to be exploited for commercial purposes. She alleged that the use of her name in the song will cause listeners to associate her with defendants. The lawsuit seeks to prohibit broadcasts of the song, in addition to unspecified damages.
Lohan is currently repairing her image after a spate of legal troubles over the last year and a half which resulted in jail-time, rehab, and house arrest at her property in Venice, California.
Image: Shutterstock