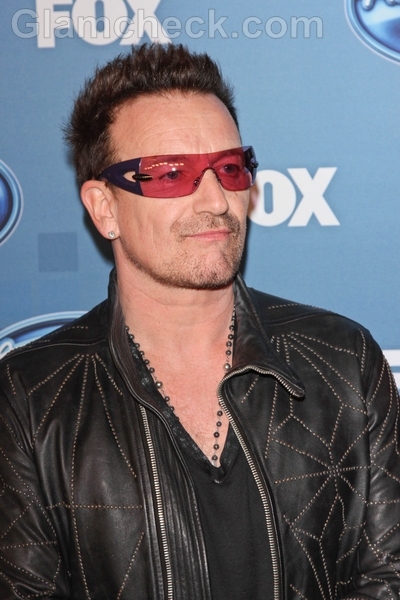 Irish rocker Bono has been advised to take a break after he experienced chest pains and heart palpitations.
According to RollingStone.com, the U2 frontman, who is in France on vacation, underwent tests at the Princess Grace Memorial Hospital in Monaco last Wednesday.
A top heart specialist examined the star, and although he was not kept overnight for observation he was told that he needs to take it easy.
Thankfully, U2 just wrapped up their 360 Tour three weeks ago so he can get the rest he needs.
The band had to postpone concert dates last year when Bono underwent emergency surgery for his back.
Image: P R Photos