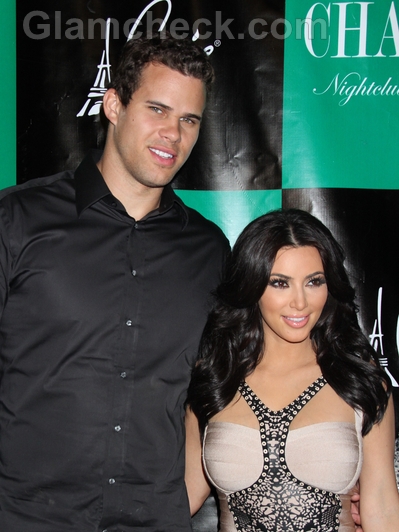 Kim Kardashian married Kris Humphries at a private estate in Montecito, California on Saturday evening.
The bride and bridesmaids all wore custom-designed Vera Wang dresses. The wedding gown was supposedly inspired by Pippa Middleton's dress which she wore to the royal wedding.
Some of the celebrity guests who showed were Lindsay Lohan, Eva Longoria and Melanie Brown. Sports superstars Sugar Ray Leonard and Camello Anthony were also present, along with several members of the New Jersey Nets, Humphries' team.
Before the wedding, Kardashian thanked friends and family through her blog on Celebuzz.com for helping her plan for the big day. She also encouraged fans to leave their messages in the Virtual Wedding Guestbook.
Kardashian's mum, Kris Jenner, used her blog to honour and celebrate her daughter, relating memories of Kim and blessing the upcoming nuptials and Kim's married life.
Image: P R Photos