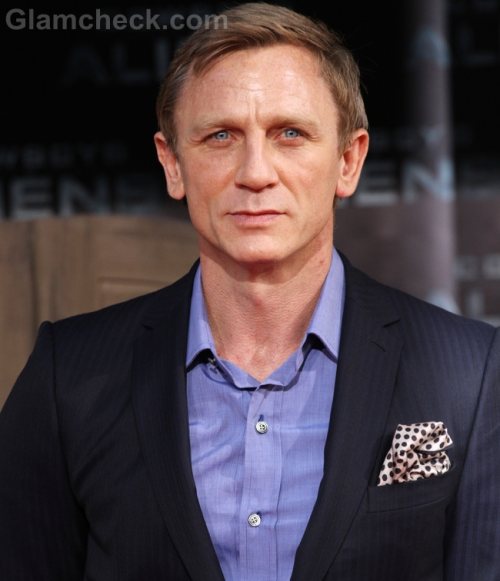 According to reports from Asia, James Bond is all set to travel to India for a train stunt.
The Times of India reported that the producers of 23rd Bond movie, yet to be titled, are seeking permission from the Indian government to block a large section of the railroad in Goa and Ahmadabad for a rather ambitious stunt sequence with Daniel Craig and a stunt double.
A rep for India Take One Productions, Pravesh Sahni, which is responsible for the location shoot told the Times that this was one of the biggest Hollywood projects to be undertaken in India. He laso revealed that trains were the backbone of the movie.
Image: Shutterstock