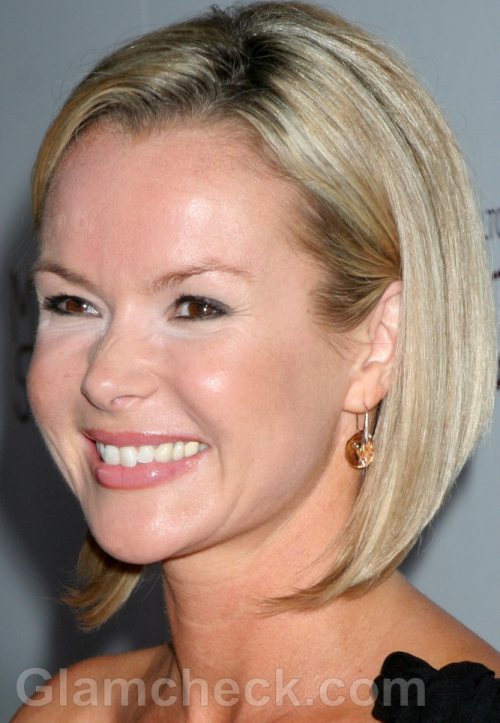 Brit actress Amanda Holden has confirmed that she is pregnant with a girl. Earlier this year, she miscarried a baby boy when she was seven months pregnant, just a few days before she turned 40.
Holden already has a daughter, Lexi, 5, and has always wanted more children. On Wednesday, she announced that she would withdraw from her role in a London theatre version of Shrek the Musical in October due to her pregnancy.
The star tweeted that her daughter often asked when her mother would have a baby in her tummy, and that Holden was thrilled she could answer 'today'.
Her role in the West End musical will be played by Kimberley Walsh from Girls Aloud.
Image: Shutterstock