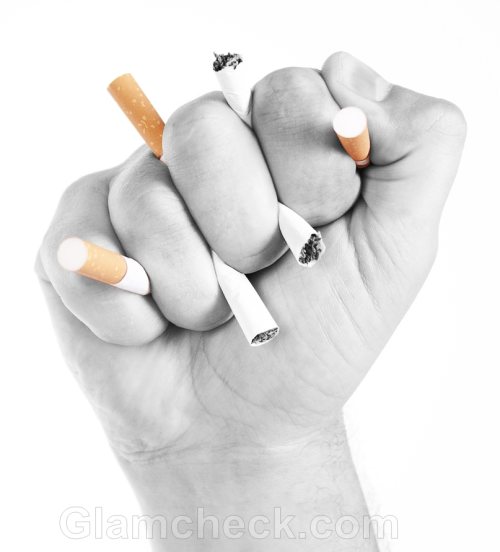 Redmond O'Neal, the troubled son on yesteryear stars Farah Fawcett and Ryan O'Neal, has to undergo another year of rehab according to his sentence.
On August 2, O'Neal ran through a red light in Santa Monica on August 2nd, for which he was duly pulled over by cops. A routine search led to the discovery of heroin and a handgun in his vehicle.
26-year-old O'Neal was arrested without bail and was charged for possession of heroin and illegal possession of a gun. Wednesday saw O'Neal pleading no contest to both counts. His sentence includes a full year of inpatient treatment.
Michael Brewer and Richard Pintal, O'Neal's lawyers, told People.com that they were happy that their client was being sentenced to rehab rather than jail time, and that considering his addiction this approach was more helpful.
O'Neal brought drugs to a jail in Los Angeles in 2009, for which he is under probation. He will be on probation for five more years.