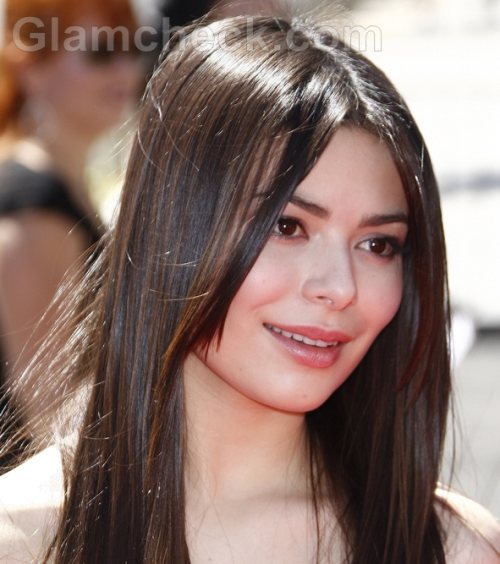 Miranda Cosgrove recently underwent surgery for injuries resulting from an accident earlier this month, and is recovering at her home in Los Angeles.
The singer/actress was travelling in her tour bus heading to her concert in Wichita, Kansas on August 12, when it crashed into a tractor. Her mother and the driver of the bus were also injured in the collision. The rest of the Dancing Crazy Tour was cancelled and Cosgrove returned home.
The 18 year old announced that she was in the hospital last week for surgery and is currently recuperating at home. She posted a series of messages on Twitter about the success of her surgery and how happy she was to be finally heading home. She also wrote that her home was full of flowers when she got there and she was grateful to her friends and fans for their get-well wishes.
Image: Shutterstock