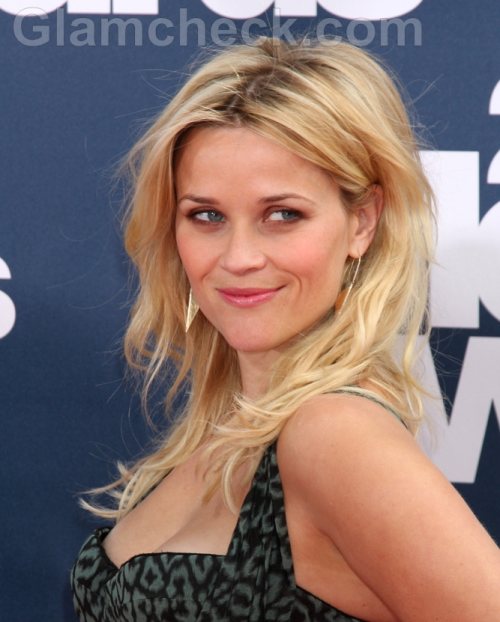 Lindex' new communication concept, Get the Look, will feature Hollywood actress Reese Witherspoon. The concept is to give customers a world-class fashion experience by showing them how to use the most basic garments to style the latest trends in an affordable manner.
Witherspoon is the perfect choice to launch the new concept because of her positivity, warmth and energy combined, and the way she is able to combine Hollywood glamour to suit her carefree persona. She will be modelling the brand's autumn collection which is inspired by the cool, feminine style of the 70s and will have denim and knitted garments.
According to Witherspoon, she has always been quite a fan of Lindex' fashions and she is very happy to be modelling their new collection.
One of the leading fashion chains in Europe, Lindex has over 430 stores throughout northern Europe and the Middle East. The company is part of the Stockmann group.
Image: Shutterstock