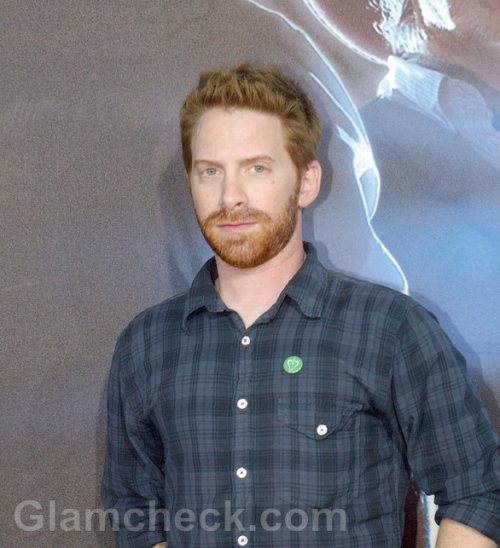 Actor Seth Green has submitted an application to legally change his name.
The star was born Seth Benjamin Gesshel-Green. He now wants to remove his mother's maiden name, Gesshel.
Green's lawyers filed papers at the County Superior Court in LA earlier in August asking that his name be legally shortened to Seth Benjamin Green as this reflects his professional name.
TMZ.com reported that Green will be required to publicly announce his name change in a local newspaper at least once a week for a month.
He will also have to be present in court on the day his name change will be officially changed.
Image: Shutterstock