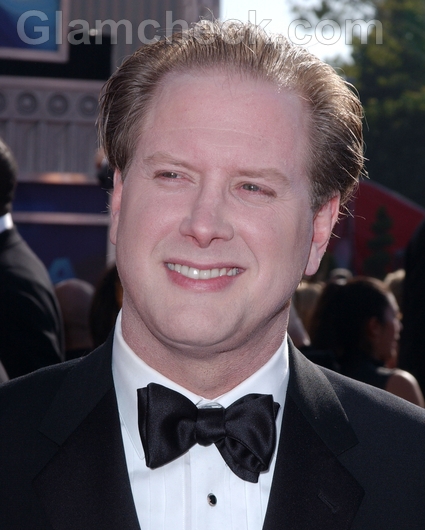 Comedian Darrell Hammond is filing a lawsuit over a car collision which left him too injured to carry out his stand-up comedy.
Earlier this year in June, the former funnyman of Saturday Night Live was travelling in a friend's car, with Hammond in the passenger seat, when another car collided with theirs at Sag Harbour, New York.
Hammond injured his back and fractured his ribs, which caused him to cancel some of his scheduled stand-up acts, in addition to his final performance as Truman Capote of his Broadway show, Tru.
The actor's lawyer, Melanie Little, filed a negligence suit in Manhattan on Monday. Little told New York Post's Page six that the accident affected Hammond's ability to perform, because of which he had to cancel several shows. He cannot even fly or stand right now.
The suit seeks unspecified damages not just from the driver of the offending vehicle but from Hammond's friend as well.
Image: P R Photos