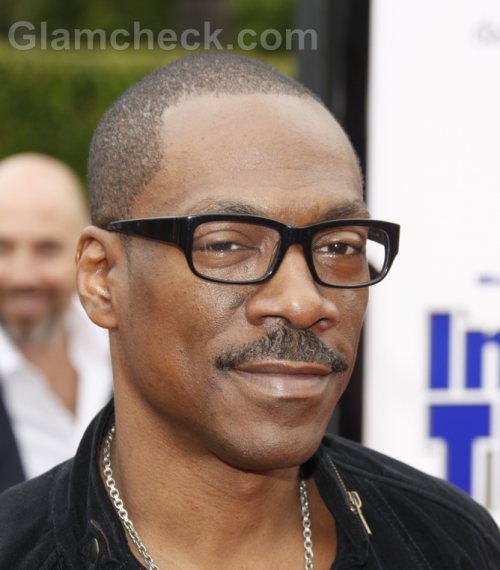 It has been confirmed that Eddie Murphy will be hosting the Oscars in 2012.
Producers of Telecast, Don Mischer and Brett Ratner officially announced on Tuesday that Murphy would be hosting the Oscars in 2012.
Ratner stated the the funnyman was in fact the first person he thought of to host the event in February as Murphy is a genius when it comes to comedy and that his skill of putting on a memorable stage performance will bring spontaneity and a lot of heart to the awards ceremony.
Murphy declared that he was honored to join the list of prestigious personalities who have hosted the Oscars in the past including Steve Martin, Whoopi Goldberg, Billy Crystal, and Bob Hope. He went to on say that he looked forward to working with the producers of the Oscars
Although he has never won an Oscar himself, Murphy was nominated for his supporting role in Dreamgirls in 2006.
The bosses of the show hope  that Murphy will be a better choice than their highly-criticized selection of James Franco and Anne Hathaway to host the Academy Awards earlier this year.
Image: Shutterstock