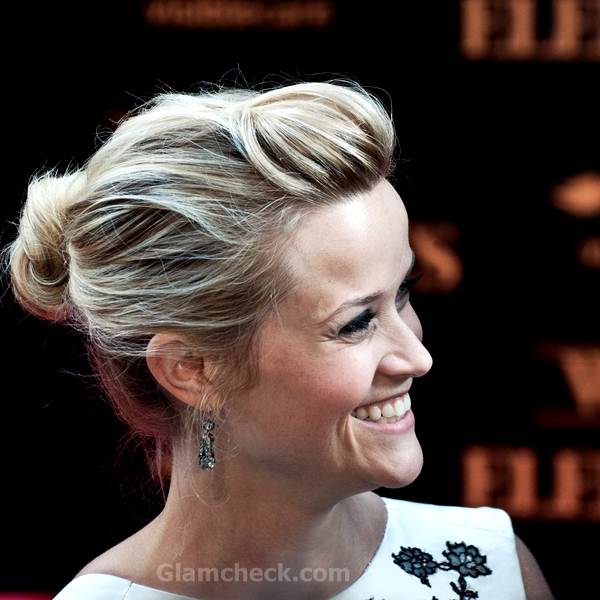 Hollywood star Reese Witherspoon was hit by a car when she was out jogging on Wednesday. According to police reports, she was running in Santa Monica, California when a car that was going approximately 20 miles per hour mowed her down.
The actress was taken to a nearby hospital by ambulance where her minor injuries were treated.
A representative of Witherspoon released a statement saying that she was not seriously injured and that she was recovering in the comfort of her home.
Eonline.com reports that the driver of the offending vehicle was an 84-year-old woman who was charged with failure to yield to a pedestrian.
Image: Shutterstock