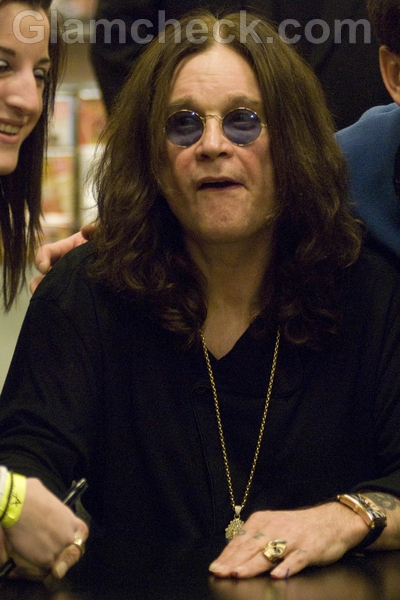 Veteran rocker Ozzy Osbourne received a special cross made from metal rubble of the World Trade Center just weeks after 9/11. He was staying at a hotel in New York when the tragedy occurred.
On her U.S. TV show The Talk, Osbourne's wife, Sharon, talked about her memories of the events, when she revealed that a team of firefighters had gifted Osbourne the cross.
Sharon related how she in New York with her kids when they heard the news and how they went up to the roof of the hotel to look down on Fifth Avenue, seeing nothing and hearing nothing because everyone was at the WTC or in their homes and the streets were eerily silent.
Two weeks later, Osbourne performed at a concert held for the courageous firemen and first responders, where they gave him a cross made from the girdles of the South Tower. Sharon said that even though it was two weeks after the explosions, the cross was still warm from the heat of the fire.
Image: P R Photos