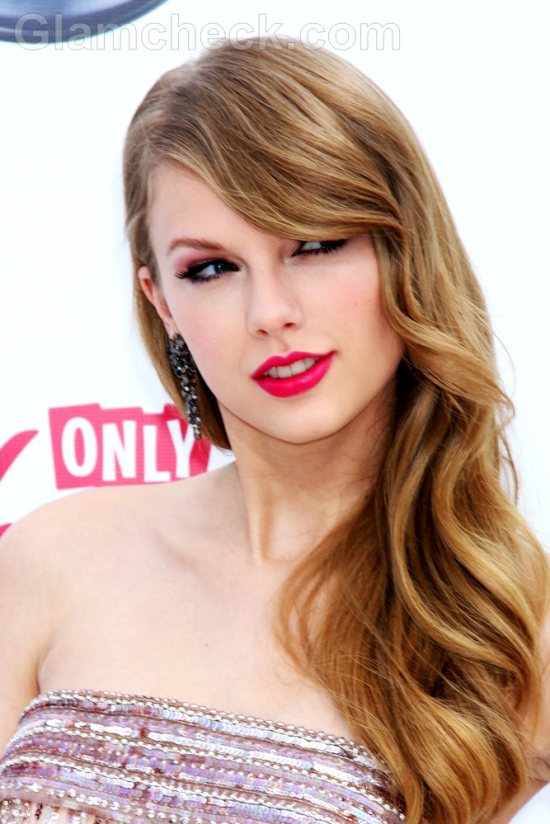 Christmas comes early this year for Taylor Swift as she discovers that Tennessee's Nashville Symphony will be honoring her at a glitzy ball on December 10.
The annual Symphony Ball at the Schermerhorn Symphony Center will sees Swift receiving the Harmony Award, which recognizes a musical artist or band who best embodies the harmonic spirit of Nashville, which is Swift's adopted city, also known as the Music City.
Alan Valentine, Nashville Symphony president and CEO, released a statement saying that Swift was the perfect recipient of the award this year because of her contribution to the promotion of the Music City.
The Harmony Award has previously been given to Rascal Flatts, Dolly Parton, Carrie Underwood, and Martina McBride.
Image: Shutterstock