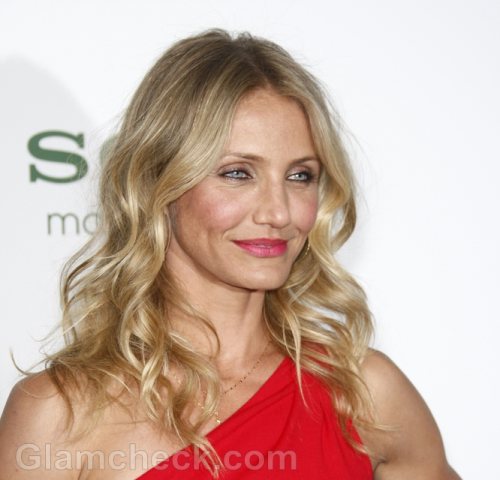 According to a recent report, actress Cameron Diaz is no longer seeing baseball star Alex Rodriguez.
Us Weekly magazine reported that the Hollywood beauty and the sportsman ended were too focused on their careers and unable to give time to the relation, because of which they recently chose to end it. A source told the publication that Diaz and Rodriguez broke up because they are both dedicated professionals who are very busy with their respective careers, bu that they still respect each other and remain friends.
At the time of going to press, the couple had still not made a public statement or responded to the report in the magazine.
Image: Shutterstock