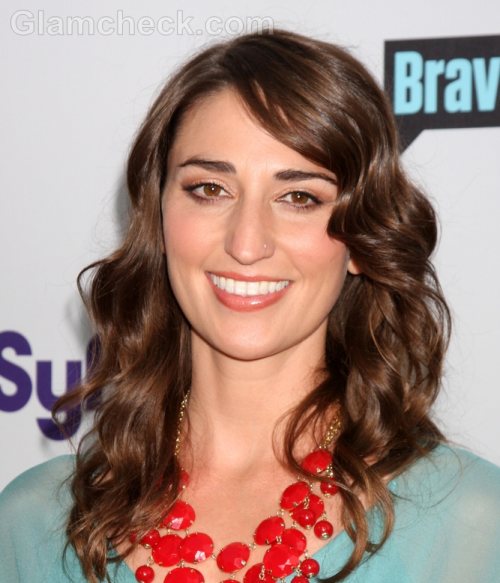 Singer Sara Bareilles has amassed a few pieces of memorabilia from her celebrity friends and will be auctioning them off to raise money for the families affected by the August stage collapse at the Indiana State Fair.
Immediately after Bareilles got off the stage on that fateful day, storm winds caused the structure to collapse, killing 7 people and injuring 40.
The Love Song star said she is still recovering from the tragedy and that it has changed the way she things of an onstage performance. Although no one in her crew was hurt, they all saw the after-effects of the tragedy that still haunt them. Which is why Bareilles is determined to help.
She said that her famous friends have offered time and special gifts which have been put up for auction on Bareilles' website on Monday.
Image: Shuttesrtock