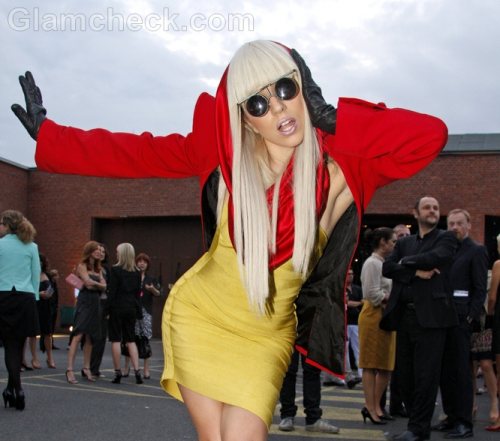 Internationally renowned pop sensation Lady Gaga has landed six nominations at the 2011 MTV Europe Music Awards, taking the lead over other artists.
The singer will be competing for the Best Live Act category against Coldplay, Katy Perry, Red Hot Chilli Peppers and the Foo Fighters. She has been pitted against contemporaries Perry, Jennifer Lopez, Adele and Beyonce for the Best Female award.
Battling it out for the coveted Best Video honor are Gaga's Born This Way, Rolling in the Deep by Adele, Run the World by Beyonce, Make Some Noise by the Beastie Boys, and Civilisation by Justice.
The awards ceremony will be held in Belfast, Northeren Ireland on November 6th.
Image: Shutterstock