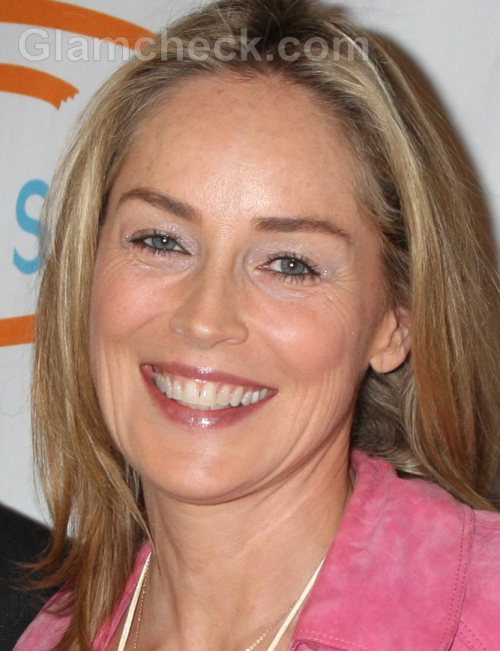 Actress Sharon Stone has put her home in Los Angeles on the market. She made the decision to sell her home after several break-ins left her rattled.
The Basic Instinct star won a restraining order this week against Phillip Barnes, who was arrested last month outside her home after he went on a rant about how he was the father of one of her adopted boys.
Earlier this year in March, Stone obtained another restraining order against Bradly Gooden when he trespassed her property.
In the beginning of September, a loud noise in the house spooked the actress enough to call the cops. That, however, turned out to be a false alarm.
Stone is all set to move from her sprawling Beverly Hills estate. But she is losing about $2 million on the sale. According to Businessinsider.com, the mansion has seven bedrooms, a tennis court, gym, spa, swimming pool and a media room. She bough the house for $11 million in 2006 and has now been forced to put it up for sale at $9 million.
Image: Shutterstock