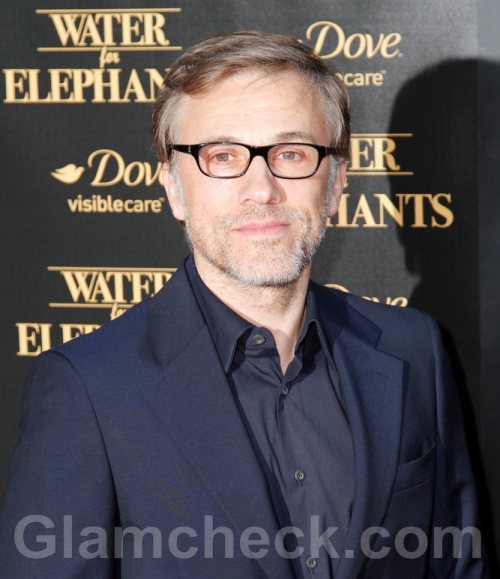 Actor Christoph Waltz sustained painful injuries when he fell of his horse on the sets of Quentin Tarantino's latest movie Django Unchained.
The Oscar Winner dislocated a pelvic bone and had pulled out of the New York Film Festival where he was scheduled to make a promotional appearance.
A representative for the actor said that Waltz fell off his horse while he was preparing for his role in the movie, and that he is undergoing treatment for a dislocated bone in the pelvis as a result of the accident.
The Tarantino film also features Samuel L. Jackson, Leonardo DiCaprio and Jamie Foxx.
Image: Shutterstock