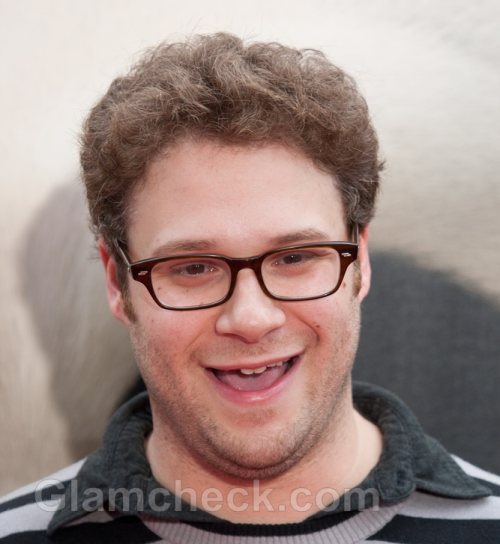 Comedian Seth Rogen wed writer Lauren Miller, his girlfriend of seven years, on Saturday.
According to UsMagazine.com, the happy couple exchanged vows in the presence of family and friends. The ceremony was held at the Kunde Estate in Sonoma, California.
Rogen's fellow funnymen attended the wedding celebrations including Jonah Hill, Judd Apatow, Paul Rudd, and Adam Sandler. A source said that the wedding was a hoot because of all the unbridled talent, and that every other line was a joke that had the guests in splits.
After the ceremony, Rogen and Miller got into a convertible to head to their arcade-themed wedding reception.
Image: Shutterstock