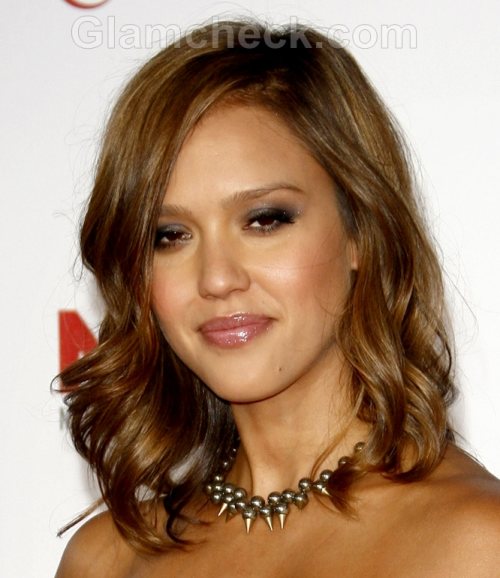 Actress Jessica Alba is bringing a lawsuit against a well-known company for allegedly using her pictures and her name without her permission to sell one of their popular weightloss products.
According to the papers filed by Alba's attorneys, the company claimed that Alba was one of the people who used their product, the Belly Bandit, to get rid of her post-baby fat. Alba claims that she has never endorsed the device. The packaging of the Belly Bandit, however, has an endorsement by the actress which states that the device is Alba's secret to losing weight fast after giving birth.
TMZ.com reports that The Fantastic Four star wants a cut of the profits that the bosses of Belly Bandit made while illegally using her name, and is suing for damages to the tune of over $1 million.
Image: Shutterstock