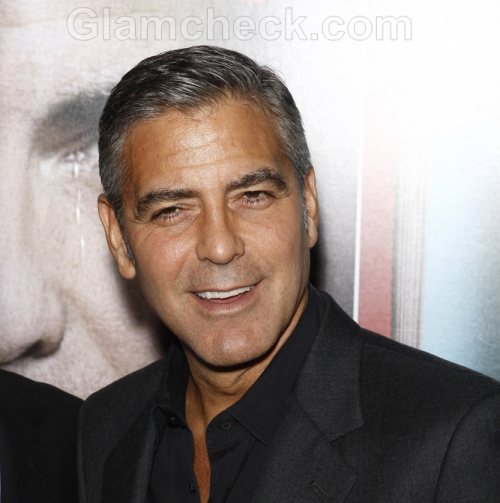 George Clooney will be honored at the 2011 Hollywood Film Festival where he will receive the award for Actor of the Year.
The movies that won the Up in the Air star the award are The Descendants, in which he plays an emotional father, and The Ides of March, a political drama in which he has a supporting role, and which he also co-wrote and directed.
Carlos de Abreu, the founder of the film festival, told The Hollywood reporter that Clooney's performance in The Descendants was passionate and flawless. He went on to say that Clooney is one of Hollywood's best actors and that they were delighted to honor him at the Hollywood Film Awards this year.
The ceremony, which will be held in L. A. later this month, will also honor Joseph Gordon-Levitt with the Breakthrough Actor Award, Michelle Williams with the Actress Award, veteran Glenn Close with the Lifetime Achievement Award, and Carey Mulligan with the Supporting Actress Award.
Image: Shutterstock