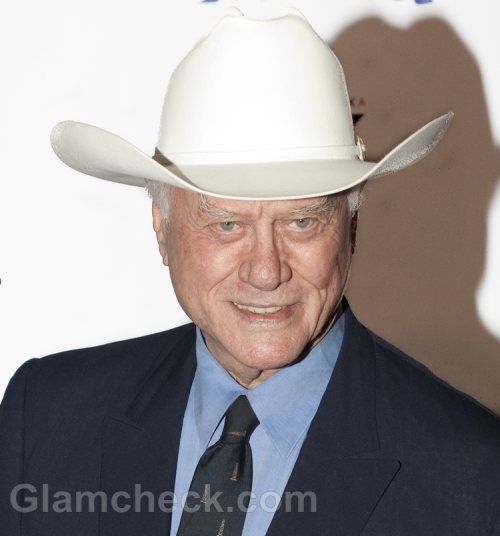 Larry Hagman, best known for his role as villain J. R. Ewing in the long-running prime time soap Dallas, has released a statement that he has cancer.
On Friday, the 80-year-old told TV Guide magazine that he has a highly treatable form of cancer which he hopes will not prevent him from going ahead with the plans for the Dallas TV remake. It has been confirmed that the role of the scheming oil tycoon J. R. Ewing will be reprised by Hagman for at at least the first few episodes.
This is not the first time that the veteran actor has suffered a serious health problem. In 1995, his years of heavy drinking finally caught up to him when he developed cirrhosis and had to undergo liver transplant surgery.
Image: Shutterstock