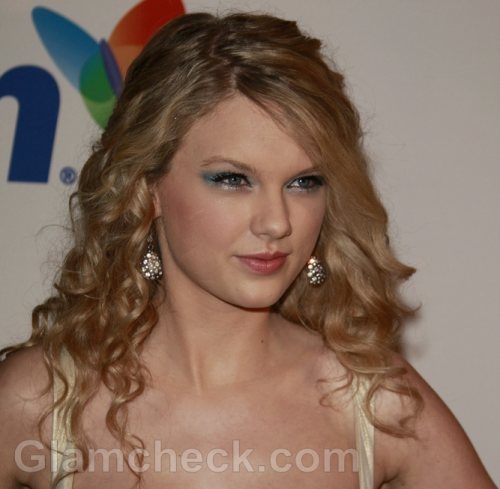 Taylor Swift has generously donated 6,000 books to a Pennsylvania library.
The 21-year-old pop star was born in Reading, and she is now giving back to the place of her birth by stocking up the local library with reading material worth $68,000.
The workers at the library chose which books should be included in the donated collection. Hopes are that the library, which is going through financial troubles, will be able to bounce back with the new collection.
Officials welcomed the bountiful donation from the Billboard Woman of The Year, who are crossing their fingers and wishing that her involvement will encourage the younger crowd to read.
Image: Shutterstock