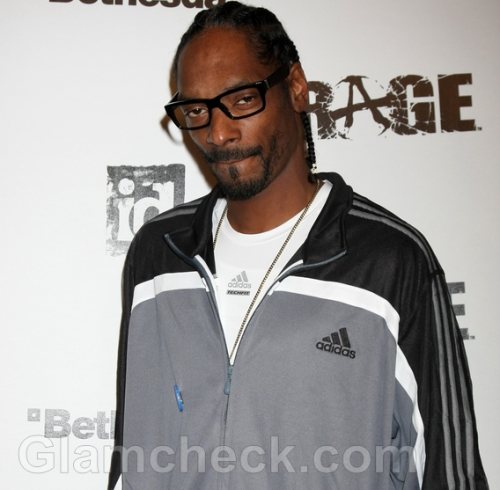 Rapper Snoop Dogg was held for questioning by immigration officials in Norway on Friday after it was discovered that he was carrying a very large amount of cash.
The Sweat hitmaker had planned on traveling to Norway ahead of a scheduled autograph signing at an Adidas store, which was to precede his live performance on Friday at the Spektrum Arena in Oslo as part of his Doggumentary tour. But the hip hop star was not allowed to enter the country as he was carrying too much money on him.
He vented his frustration on Twitter, writing that they were keeping him in custody just for having too much money and how that was really unfair.
He was finally given permission to enter the country and apologized to all the fans who were kept waiting at the Adidas store because of the drama at the border.
Image: Shutterstock