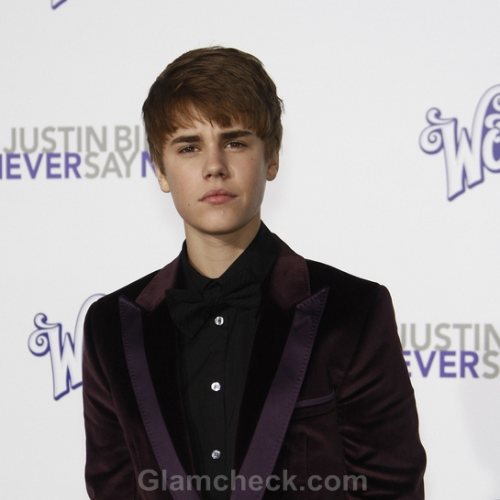 Justin Bieber is in a generous mood. The pop sensation has decided to auction off his customized motorcycle for a good cause.
The vehicle in question, which has the singer's initials on the hood, is a three-wheeled, two-seater Campagna T-Rex.
The proceeds of the auction will go to the foundation of Rob Dyrdek, a professional skateboarder. The foundation aims to construct legal skate parks across the United States.
It is estimated that the motorcycle will fetch about $50,000 at the Charity Buzz auction later this month.
Image: Shutterstock