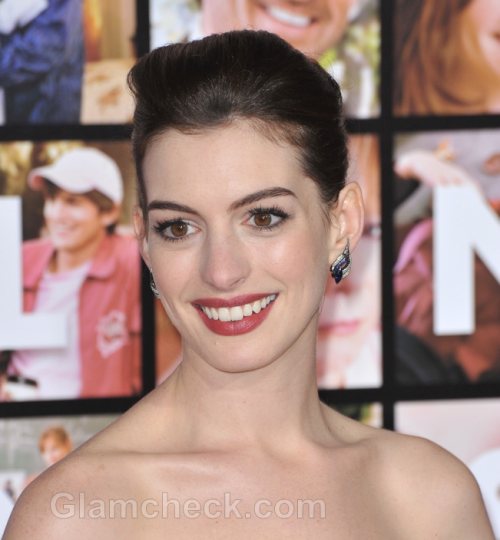 Months of speculation are at an end as Anne Hathaway has finally signed on to play Fantine in Tom Harper's adaptation of the classic novel Les Miserables.
Hugh Jackman, the film's star, had made it evident that he wanted Hathaway to play the prostitute's role in the retelling of Victor Hugo's most famous work, and had been persuading her over the months to sign on for the role. His efforts seem to have paid off.
There was tough competition for the singing role. Hathaway had to fight off competition from the likes of Rebecca Hall and Amy Adams.
The main cast of the ambitious new film has been pared down to Hathaway, Jackman, Russell Crowe and Helena Bonham Carter. A highly talented crew. We can't wait to see how this film turns out. Good luck, Harper.
Image: Shutterstock