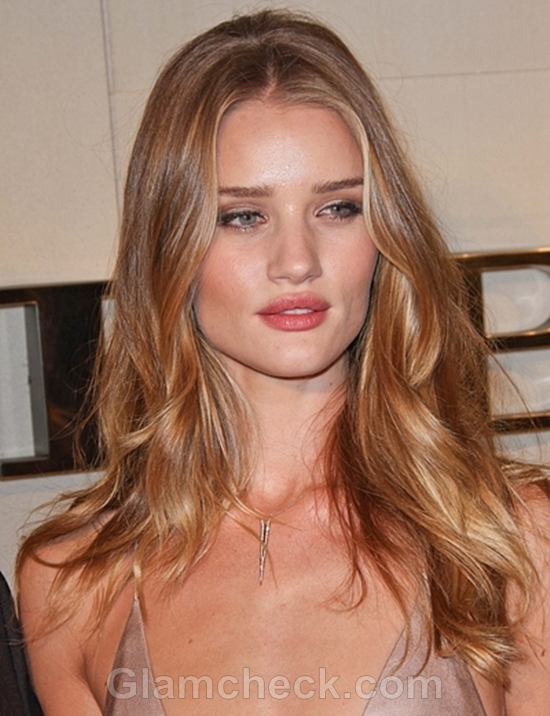 Brit model Rosie Huntington Whitely was a ravishing sight at the Burberry "Body" launch at Burberry in Beverly Hills, California on October 26.
The towering beauty, who played Shia LeBeouf's girlfriend in the latest installment of Transformers, wore a champagne-colored, knee-length cocktail dress. The satin number left little to the imagination as it hugged her incredible figure in all the right places.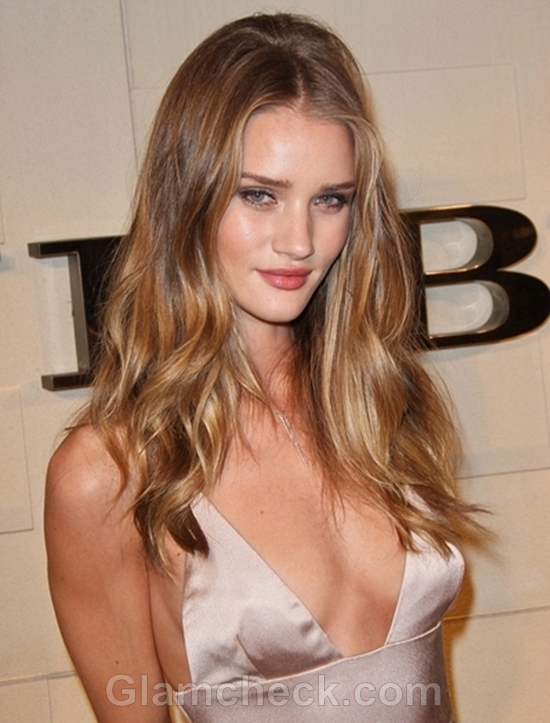 The revealing neckline was accentuated with a minimalistic pointed pendant. The face of Burberry complemented the ensemble with a pair of stunning metallic strappy sandals.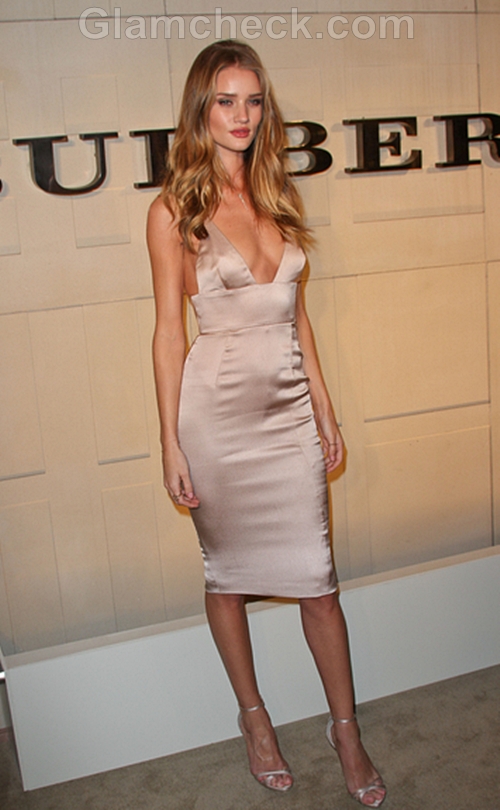 Rosie's soft her golden locks were parted in the middle and left loose with waves and soft curls giving them body and life. Her makeup was natural, a very pretty soft red on her lips.
Get The Look
Every woman should have a flattering cocktail dress in her wardrobe. This can be an alternative to the little black dress on formal occasions.
Put your hair up to make the look more elegant. Add some red lipstick and you'll be the center of attention all evening. Diamond jewelery looks best with a cocktail dress. A plainly cut cocktail dress can be accessorized with a belt or a shimmery shrug.
A cocktail dress can be worn to formal events, dinner parties, and intimate dates.
Image: P R Photos