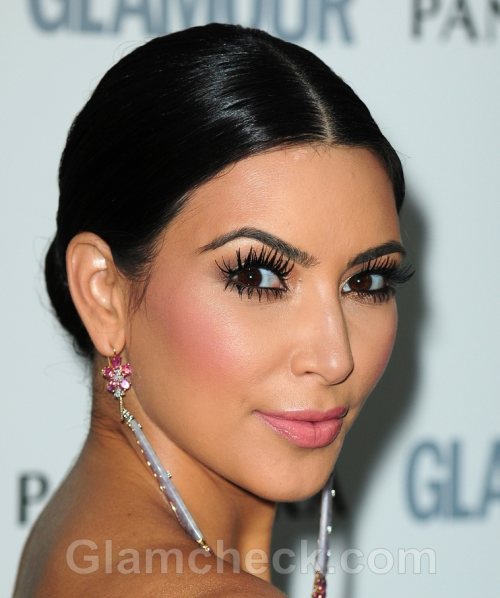 TV personality Kim Kardashian isn't one to let her personal life get in the way of work. Just a day after her emotional blog about the end of her marriage and merely hours after filing for divorce from Kris Humphries, Kardashian was on a flight to Australia to promote a new line of handbags.
Kardashian and Humphries exchanged vows in a mammoth wedding in August this year. But rumors of a rift began shortly after their honeymoon. Kardashian brought speculation to an end by filing for divorce in a Los Angeles court on Monday followed by a very emotional post on her blog on Tuesday in which she talks about the her 72 day marriage.
But as hard as it is for the socialite – who made $18 million off the wedding footage alone – she hopped on a plane for the land down under with her sister Khloe where they will be promoting their new handbag collection.
Image: Shutterstock