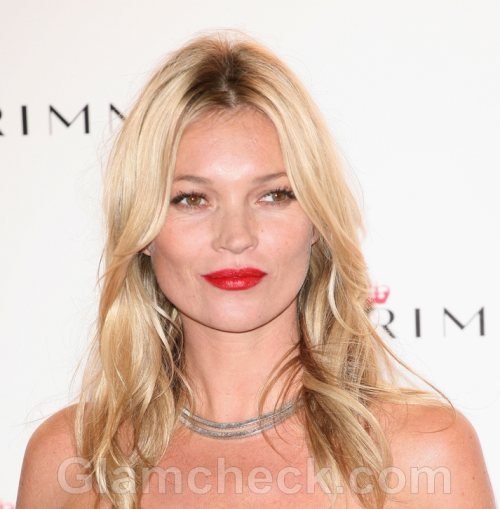 Supermodel Kate Moss has just launched a new perfume, and she's naming it after her daughter, Lila, who she had with editor Jefferson Hack of Dazed & Confused.
Kate told The Daily Telegraph that the fragrance, Lilabelle, has soft, fruity and pretty tones, all qualities inspired by 9-year-old Lila. She said that although the scent was gentle, it was also a little daring, and that it is meant for both teens who want some sophistication as well as grown women who want to feel youthful.
Although it's named after her, Lila will not be appearing in any promotional activities for the perfume, and her image is not used on the packaging either.
Image: Shutterstock