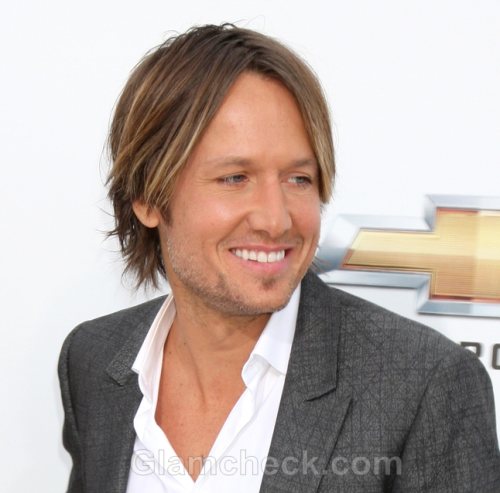 Country singer Keith Urban will be undergoing throat surgery soon to remove a polyp that has appeared on his vocal chords.
Urban has backed out of all scheduled performances and events for the rest of the year so that he has the time and space to recover after the procedure, including a hosting gig at the All for the Hall charity concert in Nashville, Tennessee in January.
All performances are being rescheduled for next year, with the possibility of two concerts in Nashville's Grand Ole Opry.
The Aussie star is not the first to battle vocal chord issues. Singer Adele and Paul Stanley of KISS have both announced that they will be undergoing throat surgery.
Image: Shutterstock