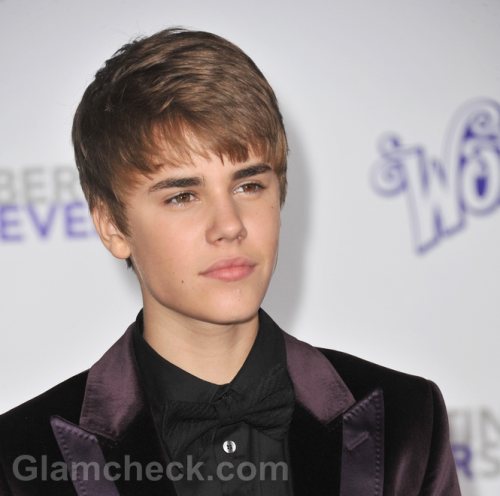 Justin Bieber has cause to celebrate Christmas early this year. His holiday album Under the Mistletoe has shot to the top of the U.S. charts with its debut, and 210,000 albums were sold in the first week itself.
This is the first time a festive album by a male artist has occupied the top spot in 55 years of Billboard 200 history, and is only the eighth Christmas album ever to reach number one. The only other album that ever debuted at number one was The Gift by Susan Boyle in 2010.
This is the third time that Bieber's album has rocketed to the top of the charts, making him the first solo artist ever to have three album debuts at number one before their 18th birthday.
The teen pop sensation beat a host of big names to get to number one – rapper Wale's Ambition is at two, followed by Miranda Lambert with Four the Record at three and Susan Boyle with Someone to Watch Over Me at four, while Adele's 21 gives way to Bieber and falls to number five this week.
Image: Shutterstock