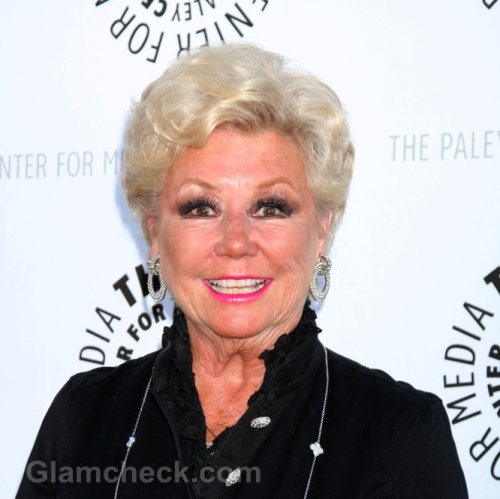 Veteran actress/singer Mitzi Gaynor will be honored at the 16th annual Satellite Awards in Beverly Hills in December with the prestigious 2011 Mary Pickford Award for Outstanding Contribution to the Entertainment Industry.
Gaynor made her debut when she was just 17 opposite Betty Gable in My Blue Heaven. She turned 80 in September. She said that she was grateful that she was able to work in an industry that she truly loved, and that she was over the moon with happiness that her contribution would be recognized.
In the last 53 years of her career, Gaynor has appeared onscreen with Hollywood legends like Yul Brenner, Marilyn Monroe, Gene Kelly, Bing Crosby, Frank Sinatra and Kirk Douglas.
She was also a popular as a Las Vegas regular in the 60s after a spectacular performance at the Flamingo Hotel.
Image: Shutterstock