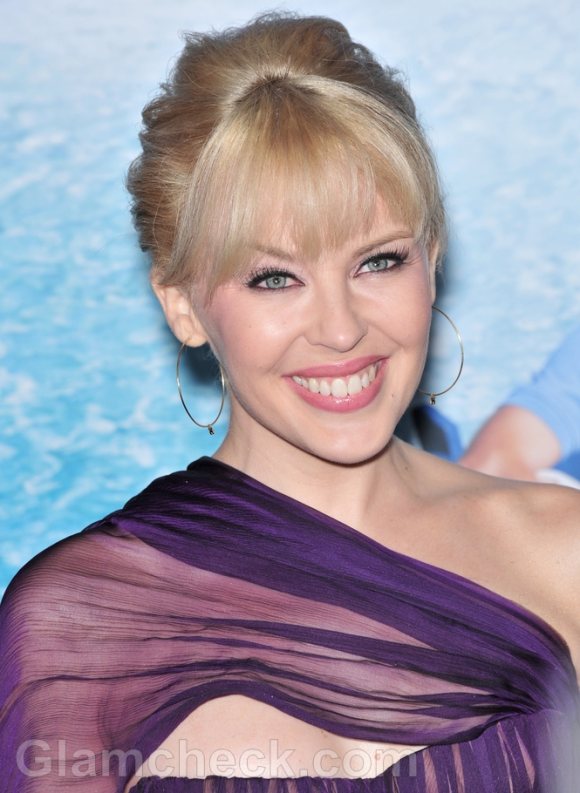 A lingerie set that was once lucky enough to be worn by pop singer Kylie Minogue has fetched $8,000 at a charity auction that was recently held in Christie's, London.
Christie's had expected the La Perla red silk set to go for about $6,400, but that figure was quickly reached and exceeded as the bidding progressed.
The intimates were won by Minogue for a 2012 charity calendar photoshoot for the Study Vox Foundation.
The buyer of the underwear was an unnamed fan, who Minogue thanked in a tweet on Tuesday, saying that she was thrilled that the mystery buyer had contributed to a such a great cause.
Image: Shutterstock