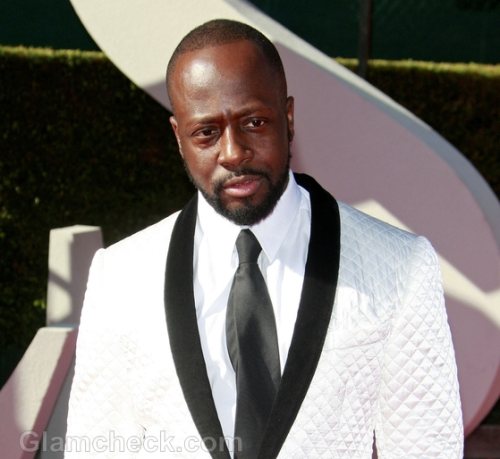 Former Fugees star Wyclef Jean is taking his work as ambassador for Haiti very seriously. The rapper has made an appeal for donations of any unused school buses to be made to his earthquake-ravaged homeland.
The rapper has been a roving ambassador for Haiti since 2007 and he has been instrumental in the country's rebuilding efforts after a major earthquake caused widespread devastation in 2010 by raising funds for his Yele Haiti organization.
As Haiti attempts to return to a semblance of normalcy, it needs some buses that will give kids a ride to and from school. Wyclef is hoping that generous fans will make this possible.
He tweeted on Thursday that he was looking for school buses in working condition which could be shipped to Haiti for students who are desperately in need of some mode of transport.
Image: Shutterstock