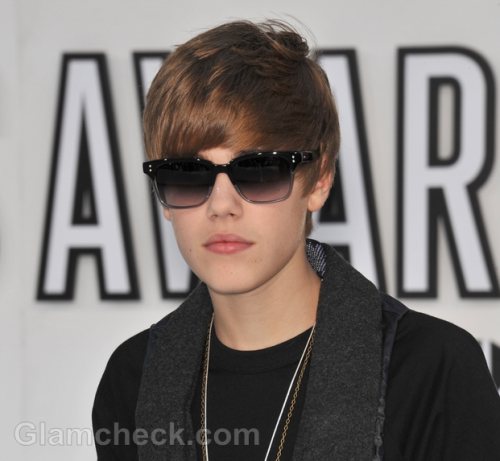 Pop sensation Justin Bieber has taken a paternity test in hopes that it will put an end to allegations that he fathered a baby with a woman from California.
Earlier this month, 20-year-old Mariah Yeater hit headlines when she claimed that Bieber got her pregnant following a sexual encounter backstage after one of his concerts in Los Angeles last year. Yeater said that she had proof that Bieber fathered her four-month-old son Tristyn, but she eventually withdrew her claim as well as requests for a paternity test and child support after Bieber vehemently denied the accusation.
But Bieber wanted to put the rumor to bed forever, which is why he voluntarily took a DNA test on Friday. On Thursday, Bieber's manager Scooter Braun told TV show Extra that Bieber did not mind taking the test as he knew he was innocent and everything would be fine, but that they would still sue Yeater for defamation of character.
Image: Shutterstock