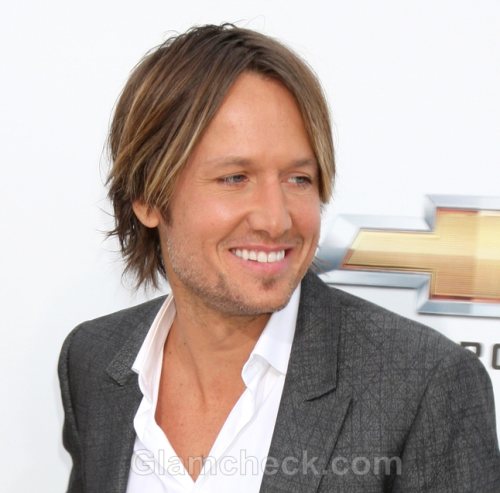 Singer Keith Urban's operation on his vocal cords was quite successful and he is recovering well at home.
On Tuesday, Urban underwent a procedure to remove a polyp from his vocal cords. His representative Paul Freundlich reported that Urban is doing fine.
The Aussie star, who is married to Nicole Kidman, is not allowed to speak for the next three weeks so that his throat can heal.
His health issues prompted Urban to cancel end-of-year shows. He released a Thanksgiving video message before the surgery to thank his fans for their support.
Other singers who have had to go under the knife for similar problems with their vocal cords include KISS frontman Paul Stanley, and Adele.
Image: Shutterstock