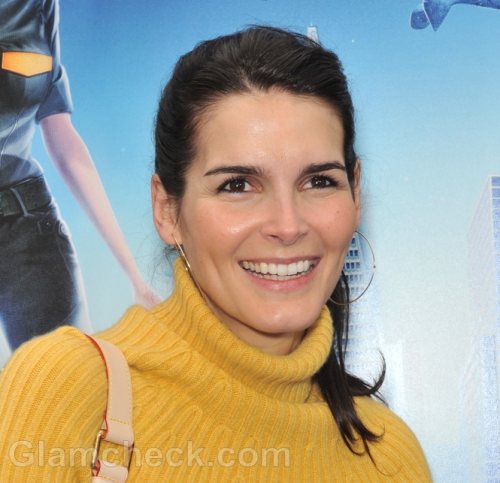 Actress Angie Harmon's planned vacation to India around the New Year will partly be a humanitarian visit for the United Nations.
The Rizzoli & Isles star will arrive in India in January 2012, and plans to dedicate a few days of her holiday to aid some of the new UNICEF (United Nations Children's Fund) projects there.
On Tuesday, the ex-model showed her support by attending the 2011 UNICEF Snowflake Ball in NYC. She revealed to WENN that her charity plans only started to take shape this week when she heard that 21,000 children below 5 die each day from preventable causes.
She related how learning about this really struck a chord with her and how she wanted to be a part of the organization that was putting a stop to this. She only recently had a meeting with UNICEF and plans to go where they send her, starting with their projects in India.
Image: Shutterstock