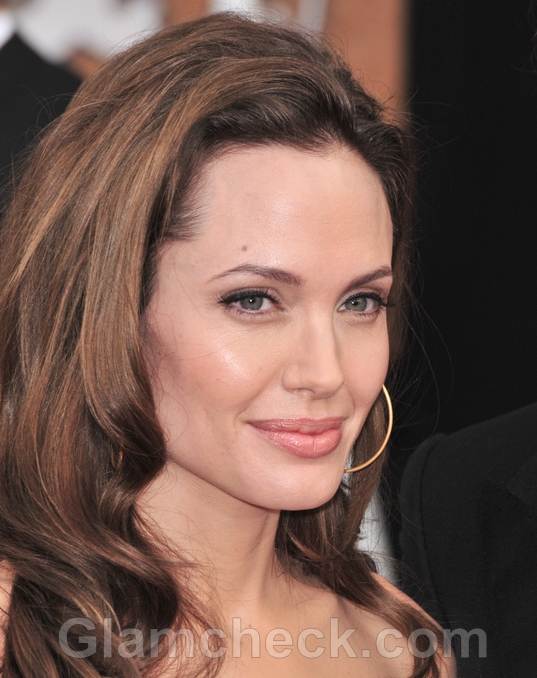 Angelina Jolie is being sued by a Croatian journalist for alleged copyright infringement over her directorial debut.
Jolie has written and directed In the Land of Blood and Honey – a love story about a victim of kidnap and rape and one of her captors set amidst the Bosnian Civil War in the 90s.
Reporter James Braddock filed a copyright infringement lawsuit against Jolie and the producers of the movie in Illinois on Friday, claiming that the story closely resembles his own 2007 book The Soul Shattering.
According to the papers filed in court, Braddock states that he met one of the producers of the film, Edin Sarkic, in 2008 to discuss the possibility of making a movie out of the book, but nothing came of those talks. Braddock wants not just statutory damages but also an injunction against the film.
In the Land of Blood and Honey is set for release on December 23, 2011.
Image: Shutterstock