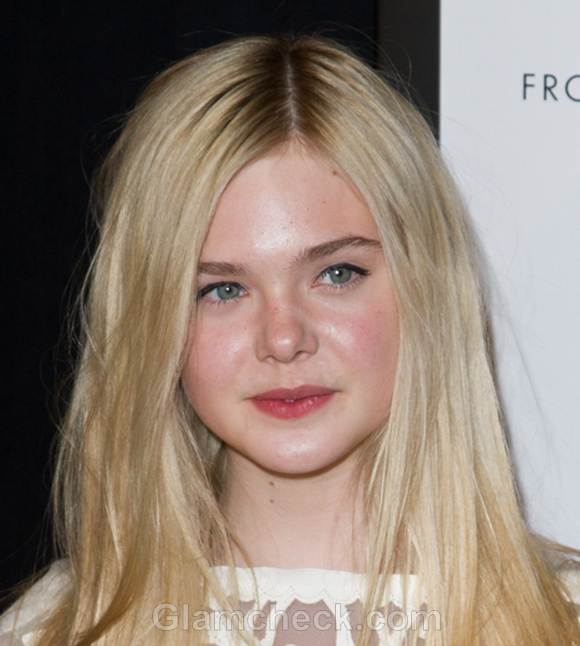 Pretty Elle Fanning may not have stolen the spotlight at the New York City premiere of her latest movie We Bought A Zoo which was screened at Ziegfeld Theater on December 12, but the 13-year-old starlet was definitely one of the best-dressed ladies there in her stenciled white dress from the Louis Vuitton Spring/Summer 2012 Collection.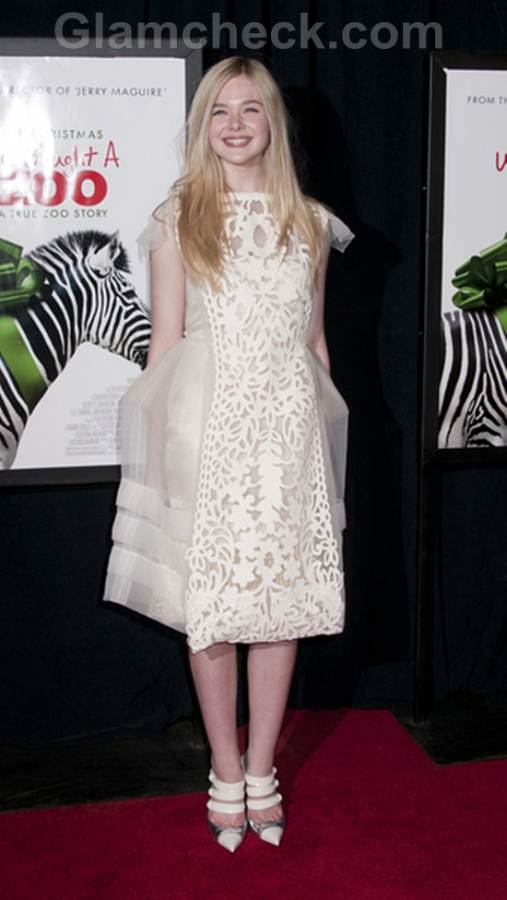 The tea-length tulle dress had cutout applique details that lent an ethereal air to the outfit. It also had a sheer overlay that added to the misty angelic effect. The doe-eyed beauty brought her own inherent charm to the ensemble, thus making her a strong contender for best-dressed celeb.
Elle went with the whole look from the Collection, matching the dress with a pair of sharply pointed, triple-strapped white and silver heels that looked quirky and playful.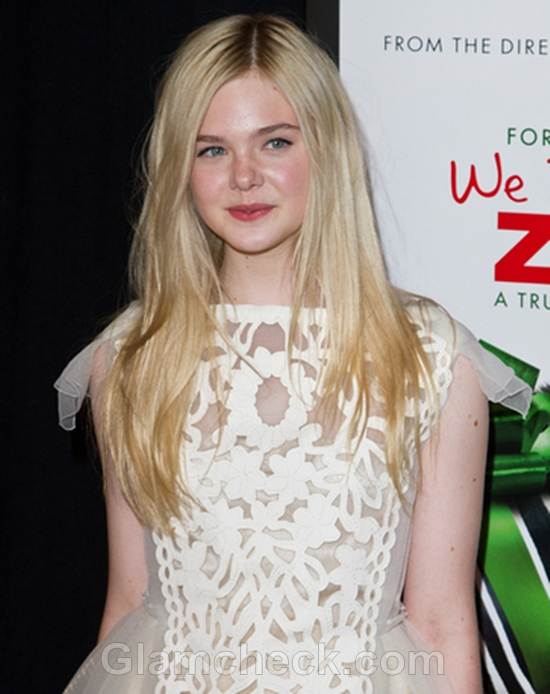 She left her long blond hair loose and slightly messy, while her youthful features were highlighted with natural makeup.
We love how she's taken the couture dress and made it her own.
Other celebs who have worn outfits from the Louis Vuitton Spring/Summer 2012 Collection include Cate Blanchett, Sarah Jessica Parker and Olivia Wilde.
Image: P R Photos