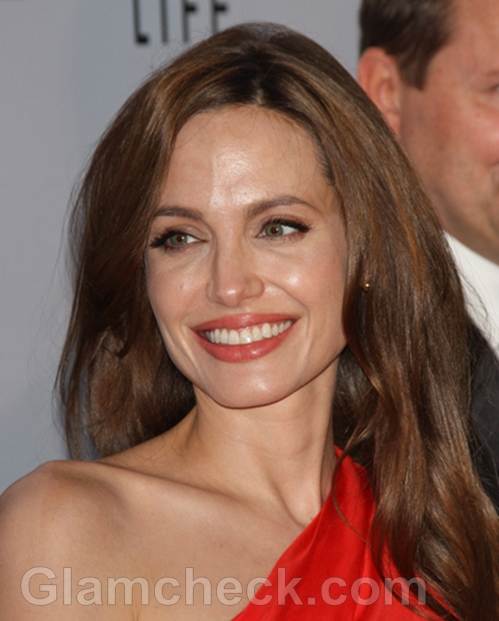 Actress and now director Angelina Jolie won an award for her very first directorial attempt with the film In The Land of Blood and Honey.
The star does not feature in the movie that she wrote, co-produced and directed. The story is about a romance between a Muslim woman from Bosnia and a Serbian soldier, set amidst the 90s civil war in Bosnia.
The film has received critical acclaim and has already bagged its first award in the form of the 2012 Stanley Kramer prize from the Producers Guild of America. The award is bestowed up on those movies which are able to highlight provocative and sensitive social issues. Previous recipients include Hotel Rwanda, Milk, I am Sam, and Precious: Based on the Novel Push by Sapphire.
Mark Gordon and Hawk Koch, presidents of the Producers Guild, said that In the Land of Blood and Honey is extraordinary in its attempt to highlight the complex relationship between opposing sides in a war-torn country.
Image: P R Photos