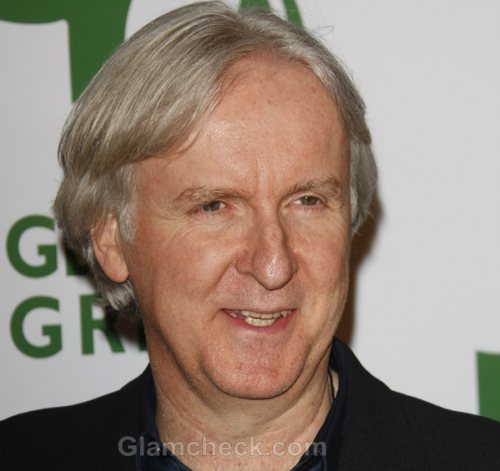 Legendary filmmaker James Cameron is facing a $2.5 billion dollar lawsuit over allegations that he stole the idea for his 2009 movie Avatar – an epic in the world of sci-fi films.
Bryant Moore, a sci-fi screenwriter, claims that Cameron based Avatar on scripts that Moore had written for two separate projects – Descendants: The Pollination, and Aquatica. The screenwriter feels that there are far too many similarities between Avatar and his two scripts for him to just ignore.
TMZ.com reports that Moore is seeking damages to the tune of $2.5 billion not just from Cameron but also his production company, Lightstorm Entertainment, as well as movie studio giants 20th Century Fox.
This is the second lawsuit of its kind that Cameron has had to deal with. Earlier this month, Eric Ryder filed similar charges against the director claiming that he had approached Lightstorm in 1999 with the idea of an environmentally-themed 3d epic.
Since it's release, Avatar has brought in about $2.78 billion, making it the highest-grossing film ever.
Image: Shutterstock