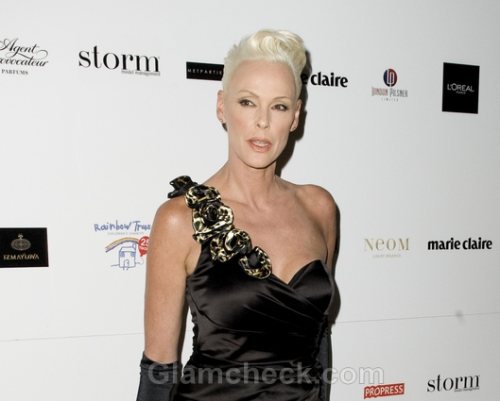 Brigitte Nielsen was taken to hospital on Wednesday as a result of a multi-car accident in Los Angeles.
The Danish actress, who used to be married to Sylvester Stallone, was in the passenger seat of a Porsche when another car slammed into it from behind, which caused the Porsche to hit the car in front.
GossipCop.com reports that Nielson had to be admitted at a hospital nearby where she underwent a CAT scan and had X-rays taken to detect internal bleeding.
A rep revealed that although she has been discharged, she has a bump on her head and her neck and back hurt. However, she is overall OK and is now recovering at home.
Preliminary reports state that the female driver who caused the accident may have been drunk.
Image: Shutterstock